Raise Your Voice. Raise Your Hand.
One Million High School Students Drop Out of School Each Year in the United States. We Want To Know Why. Raise Your Voice and Help Remix the Conversation.
Raise the Rate.
Raise Up.
We Need You to Help Take on the Drop Out Crisis.
We Asked Some Brave New Voices From Across the Country to Get the Conversation Started
Here's a Sample of What They Said
See All Videos »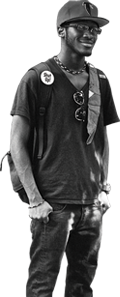 NOW IT'S YOUR TURN TO RAISE UP.
Although graduation rates have been increasing, it's not enough. Too many young people are leaving high school without graduating. Youth are often isolated, alienated and silent. We want you to be a part of changing that trend.
We're asking you to help take on the drop out crisis by submitting a video of yourself performing an original rap or spoken word poem on the topic of young people not graduating (or leaving before coming back to get their degree). Tell us if you think it's important to get your degree, and what barriers are in your way and/or in the way of so many young people to accomplishing that goal.
The American public and special guest judges – including Rosario Dawson, Russell Simmons, Dule Hill, Common, Jeff Duncan-Andrade, Glynn Washington, James Kass, George Watsky, Beau Sia, and Russlynn Ali – will vote for their favorite pieces. Five winners will receive a $5,000 educational scholarship, a trip to Washington D.C. to perform at the Kennedy Center on September 28, and the opportunity to be featured in a National Public Radio series. Scholarships are provided courtesy of the Will and Jada Smith Family Foundation. Submit your video through June 30 to have your story heard.

In The News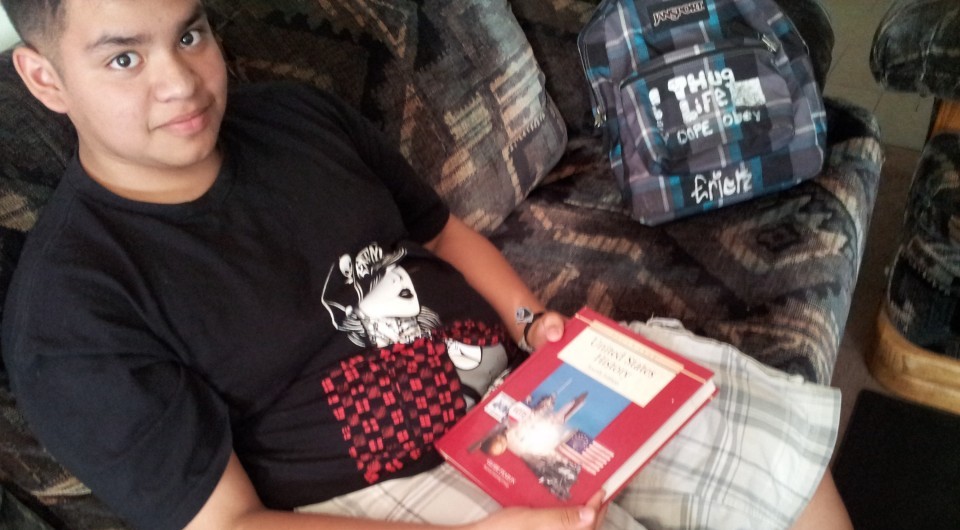 Source : Center for Investigative Reporting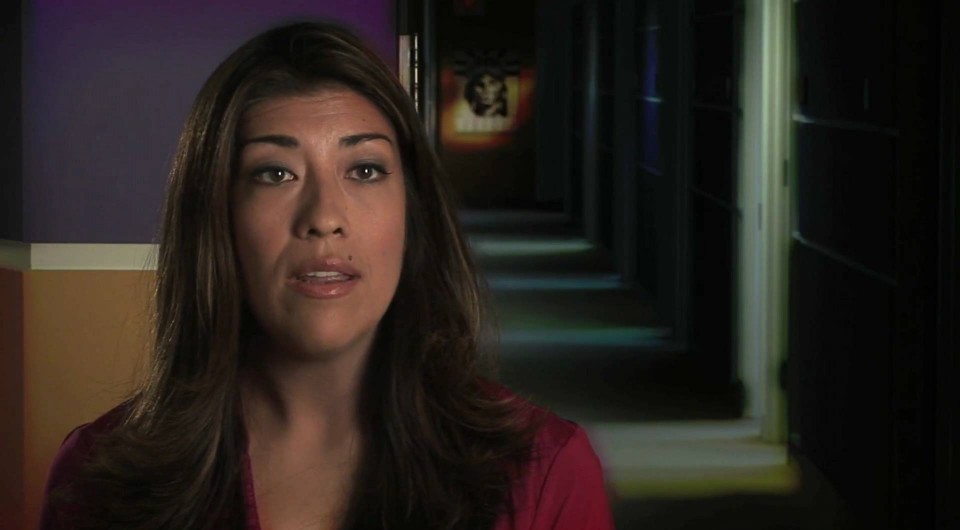 Source : MALDEF